Knowing how the real estate market performed in 2020 and what is expected for 2021 can help you make an informed buying decision.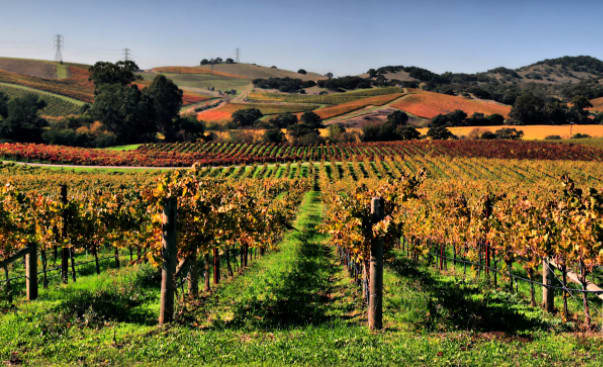 The real estate market managed to stay strong throughout 2020, and most real estate agents have found that, while the pandemic has changed how people buy and sell homes, they have been busier than ever. While 2021 is predicted to remain steady for this industry, some changes are likely to occur—especially in the Sonoma/Napa areas of California. Are you considering buying a property in Wine Country in 2021? Here's what you need to know about how 2020 played out, what's expected in 2021, and why now is a great time to buy.
2020 Napa/Sonoma Real Estate Recap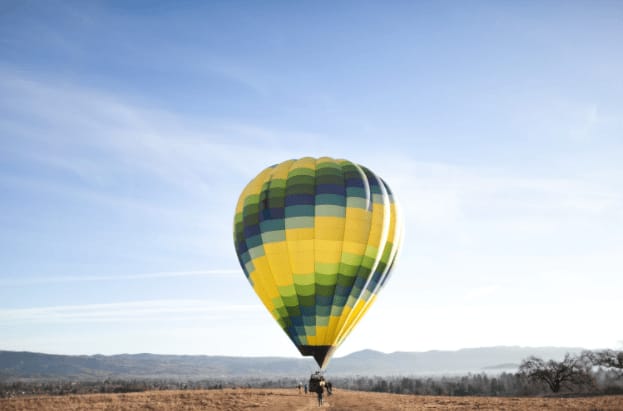 2020 was a tough year for California's Wine Country. Not only did COVID-19 drastically affect the tourism industry and one of the area's main sources of income, but
wildfires raged in the area
and destroyed or damaged a number of vineyards, wineries, and homes. However, even these crises could not keep the real estate market from being strong. The median home sales price continued to improve, rising from $710,000 in 2019 to $785,000 in 2020 in Napa Valley and to $679,000 in Sonoma. Last year, 37% of homes sold in less than 30 days, an increase from 26% the year before. In 2020 alone, 1,305 homes in Napa County and 497 homes in Sonoma sold.

Despite the fires, Napa County was second in the Bay Area when it came to the largest year-over-year percentage of increase in dollar volume since the pandemic hit in late winter of 2020. Though new listings temporarily took a hit directly after the beginning of the pandemic and the fires, they came back quickly and now remain strong.
2021 Napa/Sonoma Real Estate Forecast
Based on research conducted on the real estate market in Napa,
predicted sales prices will increase
in the next ten years by 28.64%. This makes Napa both a good place to buy a home to live in as well as to buy investment or flipping properties. With a very competitive current market, Sonoma is also expected to experience an increase in home values in the coming year. Hot homes in Sonoma have been selling in less than
21 days after being put on the market
and for as much as three percent above asking price. As the pandemic eases, tourism returns, and rebuilding efforts from the fires occur, the Napa and Sonoma areas will continue to strengthen.
Why Now is a Great Time to Buy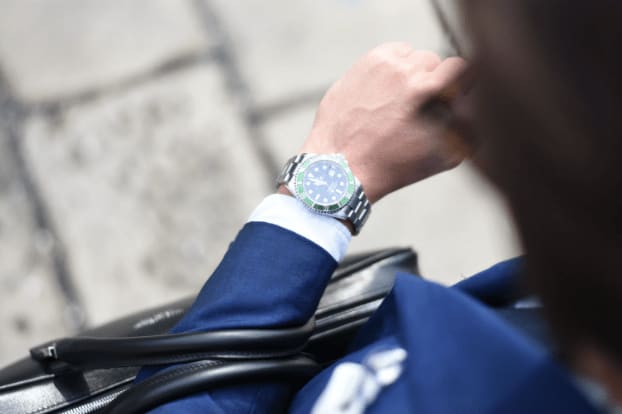 There are several reasons why now is the
perfect time to invest in
California's Wine Country properties. First, historically low mortgage interest rates make now one of the most affordable times in history to buy a home. With rates around 2.9% for a 30-year fixed-rate mortgage, you can save hundreds of dollars on a monthly mortgage payment or be able to afford a more expensive property. No one knows how long these rates will stay low, so taking advantage of them now is a strategic move.

A second reason now is the perfect time to buy is the slow shift to a buyer's market and more properties available to choose from. 2020 was a strong seller's market, and many found it difficult to compete with other buyers to land the property they were interested in. Construction is expected to increase in 2021, as are the number of homes on the market, making it the ideal time to jump in and buy that wine country property you've been dreaming of.

Though no one wants to take advantage of others' misfortunes, the sad reality is that many in the Napa/Sonoma area may lose their homes due to job loss or impacted revenues from the fires or COVID. This is the third reason to buy in 2021. When you work with an experienced Wine Country real estate agent, you will be alerted to homes that are foreclosing or selling at a reduced rate when their owners can no longer afford them. If you're looking for the deal of a lifetime on Wine Country property, now is the time.
Best Napa/Sonoma Neighborhoods to Invest In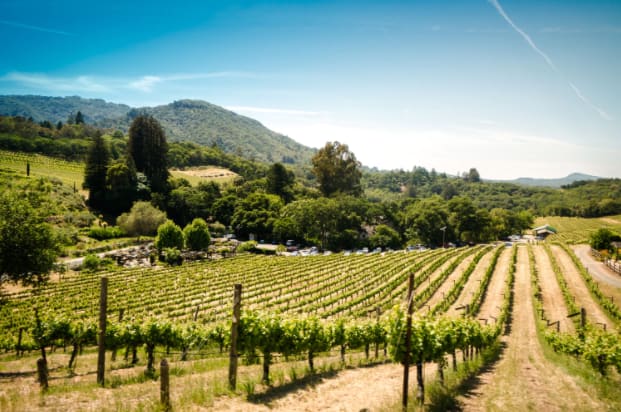 Ready to take the next step and start looking for property in Napa Valley or Sonoma? Here are some of the best neighborhoods to consider investing in:
Calistoga: This small town in Napa Valley has only a shade over 5,000 residents, and those who live here describe it as having a sparse suburban feel. Public schools in Calistoga are rated as above average, and the diversity in this small town is refreshing. Median home prices in Calistoga are $554,000, and more than half of residents own their own homes. When you live in Calistoga, you can relax in the town's natural hot springs, shop and dine on Lincoln Avenue, and take a weekly stroll to the Saturday farmers' market
Napa: The City of Napa has Michelin-starred restaurants, a thriving town center, and a colorful history you'll love exploring. Of course, there are plenty of nearby wineries to visit since this is in the heart of the Napa Valley. If you do plan to rent your property, you'll get plenty of takers who want to experience life in this vibrant town.
Sebastopol: Located in Sonoma County, this city offers residents a suburban feel. The city has a population of around 7500 and a school system that is one of the highest-rated in the area. The median value of homes in Sebastopol is $626,500, and those who live in the city describe it as being warm, welcoming, and down-to-earth.
Healdsburg: Also located in Sonoma County, Healdsburg has a population of 11,800 and a deep culture based on wine-growing. There are plenty of excellent restaurants and unique shops in the city which attract many tourists if you're interested in renting your property. Healdsburg is clean, quiet, and in an excellent central location to explore Sonoma's hundreds of wineries.
California's Wine Country had some setbacks in 2020, but this didn't prevent the area's real estate market from staying strong. With 2021 expected to be a great year for buyers, now is the time to think about investing in Napa or Sonoma property. Work with an experienced wine country real estate agent like those on the Joel Toller Team to make your home buying experience a success.