If you're selling real estate near California's wine country, you're likely feeling the urgency to sell quickly and maximize the return on investment (ROI) for your home. With everything that you'll need to take care of during the process, it's easy to forget that some steps in the selling process can be much more impactful on price than others.


Whether it's calculated pricing or a deep clean, don't miss out on these crucial tips to expedite and enhance your home-selling experience near Napa or Sonoma.
Price your home accurately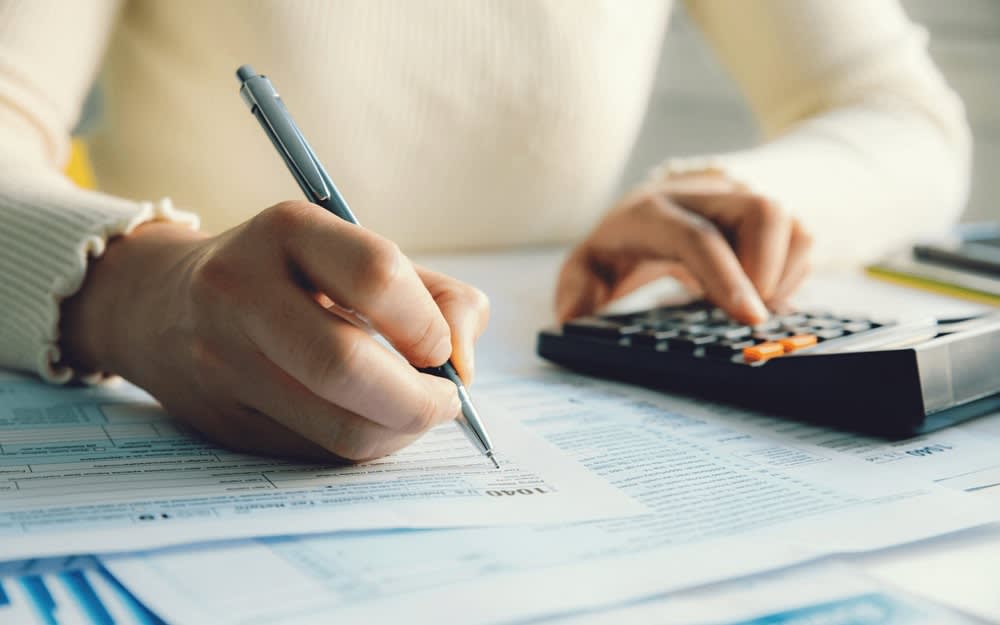 It's easy to take a quick glance at a handful of houses on Zillow and price your home at what
you
think it's worth. However, without proper research, it's easy to overprice your home because it has sentimental value to you or your family. The Napa and Sonoma County markets are constantly shifting, and an experienced local real estate agent is the best person to help you accurately price your home.
If you don't price your home accurately, it could end up languishing on the market for months. Shifting prices and longer time on the market can give your home a bad reputation, making buyers assume there's something wrong with it. Then you might have to sell your home for less than its worth just to get it off the market.


Remember, just because your home is worth a certain price doesn't mean you should list it at exactly that price. For example, if your home is worth
$305,000, you'd be better off pricing it at $300,000
. People tend to search in increments such as $200,000- $300,000, which the extra $5,000 added to the price would lose out on more buyers. Is $5,000 worth losing out on potential real estate owners?
Make a strong first impression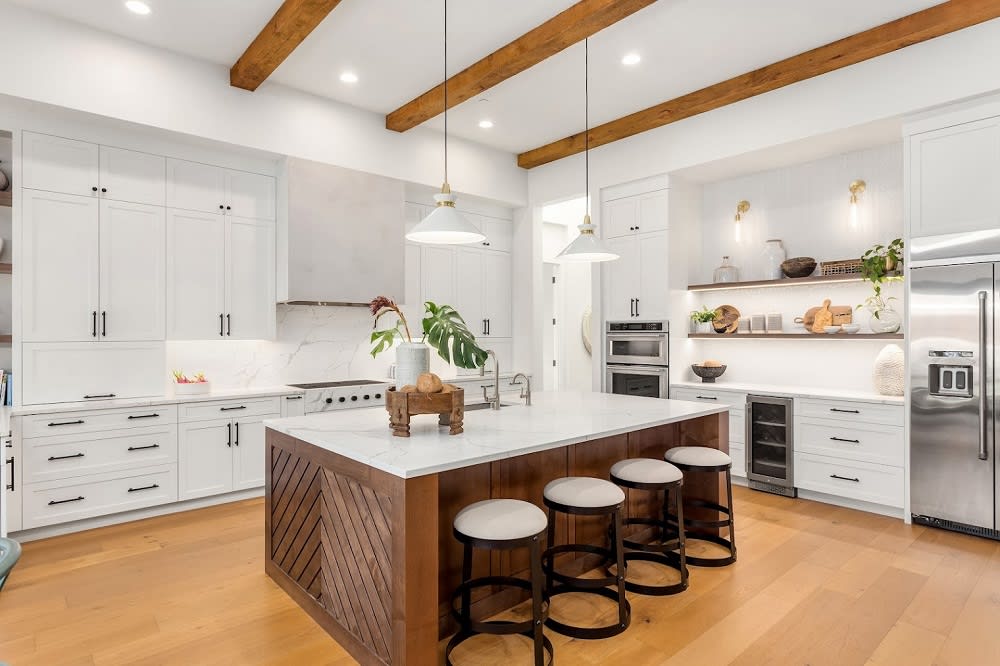 As much as you might want to just sell your Wine Country home as-is and be done with it, you should consider how your home looks in person and in online photography. First impressions are extremely powerful in real estate, as they stick with potential buyers and motivate them to imagine their life in your space. In fact,
66% of buyers say that first impressions determine if they even bother touring a home
.
Keep your space bright and clean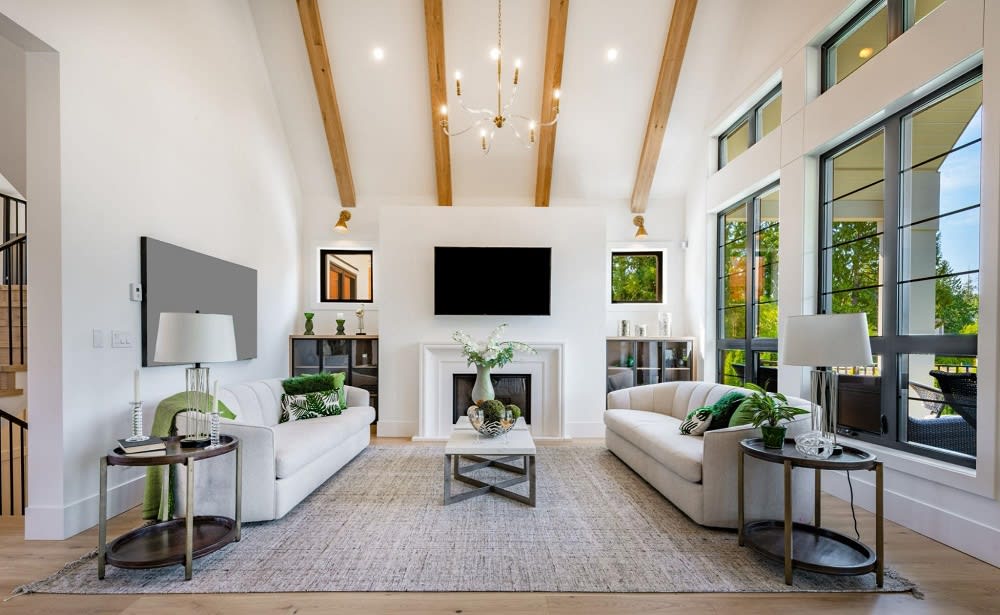 While preparing your Wine Country real estate, don't overlook the brightness and cleanliness of your home. For one,
picking 5000k light
is a popular way to keep your home bright and clean, especially if you have a lower level of natural lighting in your space. Maximizing the natural light and light spacing in your home will help buyers see (and remember) the details of the space.
When it comes to cleaning your home, remember those otherwise-forgettable spots like
door frames, under appliances, remotes, ceiling fans, and shower curtains
. Basically, this includes anything which could dissuade buyers if they pull back a door, curtain, etc., and could feel concerned for the state of the house. If you depersonalize and keep your space tidy, your home should entice touring buyers and encourage more qualified offers. Your bright lighting will help emphasize how well maintained each corner of the home is, and leave no question about it being move-in ready.
Ready to sell Wine Country luxury real estate?
The internet may make selling a home look easy, but hiring an experienced local agent will make all the difference in the speed and quality of your sale. Backed by hard-won knowledge and local expertise, an experienced wine country realtor will make your entire transaction smoother, less stressful, and more profitable.