Located in the heart of California's wine country, the St. Helena real estate market will always be popular and appealing among luxury buyers, as well as vacationers from the San Francisco Bay Area and beyond. And while some current real estate trends will continue into the foreseeable future, there are other upcoming changes that owners and buyers of St. Helena luxury homes should consider.
Multi-functional luxury real estate
The trend of working from home has become increasingly popular over the past several years with California's tech giants, but the percentage of employees working from their homes increased immensely during the pandemic. Realizing that a non-traditional work environment can often mean more productivity, many employers are allowing employees to choose to work from home part (or all) of the workweek. Now that people are thinking about incorporating a workplace into their existing homes, the demand for homes with suitable home offices has never been higher. Recent research has found that the addition of a home office may increase a home's value by 10%. As such, office space is a smart investment for luxury homeowners, that should see a great return on investment (ROI) when they list their St. Helena home for sale.
Fear of missing out
A potential trend in St Helena real estate may be driven by a fear of missing out. This is when someone finds out about something compelling or exciting occurring somewhere else—and it's a phenomenon stoked by the braggadocio of social media. After more than a year at home and many headlines hyping the hot real estate market, the fear of missing out has become a worry for 26% of luxury home buyers. The average home prices in St. Helena were up 30.2% in November 2021, compared to 2020. Currently, the average home in St. Helena sells after 69 days on the real estate market, whereas last year it took 112 days to sell. These statistics suggest that it's a good time to consider purchasing St. Helena real estate and to eliminate the fear that the perfect property slipped through your fingers.
Smart home technology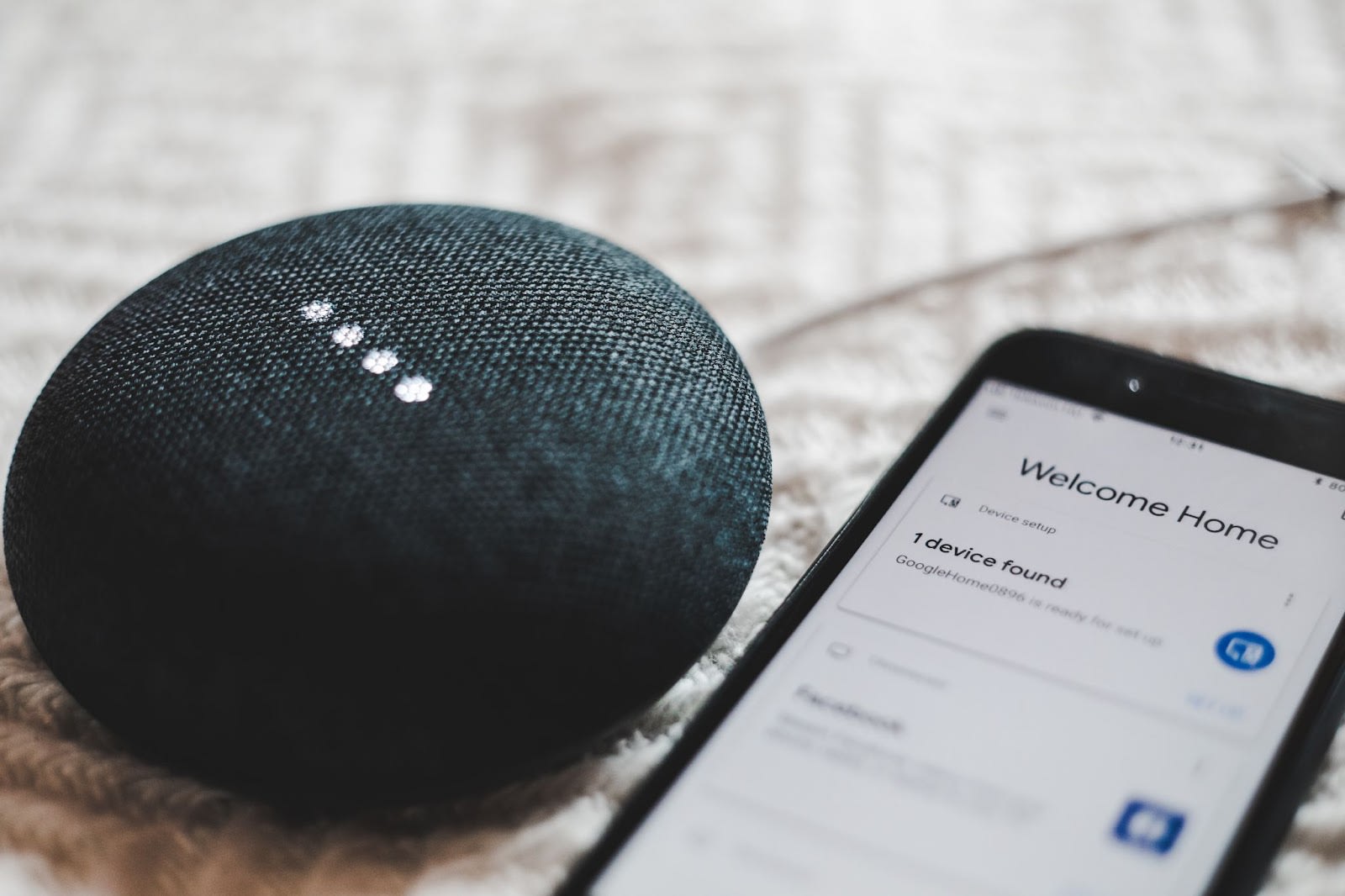 Savvy real estate investors understand that new technology and other amenities will attract prospective luxury buyers or renters, and provide a significant ROI. The most popular smart home technologies use more green energy in the process of improving the experience of a luxury home. These include innovative lighting systems that adjust the intensity of fixtures based on the conditions of a room, voice activation, and lighting sensors that change brightness or style when certain hand gestures are made.
Technology expected in 2022 includes solutions for home security that can fight off cyberattacks and systems that integrate cameras, lighting, and alarms into a single interface. Houses with this feature will be able to use an efficient light simulation that makes homes appear occupied at all times. Upcoming occupancy sensors will not only detect when someone moves through the home, and adjust lighting, heating, cooling on or off, but the new technology will also learn patterns for different household members and can be integrated with security to alarm the residents of an intruder.
Turnkey properties
High-net-worth buyers are busy, and many don't want to (or have time to) do anything when buying or leasing a new house. This is where turnkey properties come in. A turnkey house or apartment is a home you can move right into without having to do any renovations or repairs. The new owner of a turnkey property often leases the home to tenants shortly after purchasing it and hires a management company to do maintenance, collect rent and perform any other tasks that are needed. Sometimes when a new home is purchased to lease out, there is already a tenant, which simplifies the process for the owner. Nationwide, purchasing a property is 30% cheaper than renting, so buying St. Helena real estate turnkey properties are and will continue to be popular investments.
Investing in rental property
The rental market took a hit at the beginning of the pandemic when many people decided to quit renting and move to homeownership. But this year the rental market has rebounded and is in great demand in suburbs and major cities. The national median rent for a one-bedroom home rose 12.1% this year. Rental properties should remain in demand in 2022, but rent is unlikely to rise quite so quickly. Highly sought-after locations will see more investment opportunities, and currently, in St. Helena, 59% of residents own their property (while 41% rent).
Luxury vacation homes
Looking to 2022, expect luxury buyers to continue chasing St. Helena real estate for both primary homes and vacation homes. In 2020, the sales of vacation homes rose by 16% from the previous year, which outpaced the overall growth of 5.6% in existing home sales. This trend continued as sales were up 33% through April 2021. This trend will continue, as there will always be buyers looking for luxury real estate in Napa Valley.
Looking for St. Helena real estate for sale?
Many trends in St. Helena homes for sale will carry over into the new year, and savvy investors will continue to choose luxury St. Helena real estate. Smart technology upgrades and other luxury amenities can help St. Helena homes for sale stand out to potential buyers, and sellers and landlords should discuss what the best investments for their unique properties will be. Due to the pandemic, people in the new year may be looking for nice outdoor spaces in which to socialize, in addition to the usual indoor luxury amenities.
Napa Valley is a one-of-a-kind location and lifestyle, both for vacation or full-time living. As such, it will always be resilient in its demand among buyers, and putting money into St. Helena luxury real estate is a great investment. If you're ready to begin seeing homes for sale in St. Helena—or anywhere else in Napa Valley—contact the trusted local agents at Coldwell Banker Brokers of the Valley.